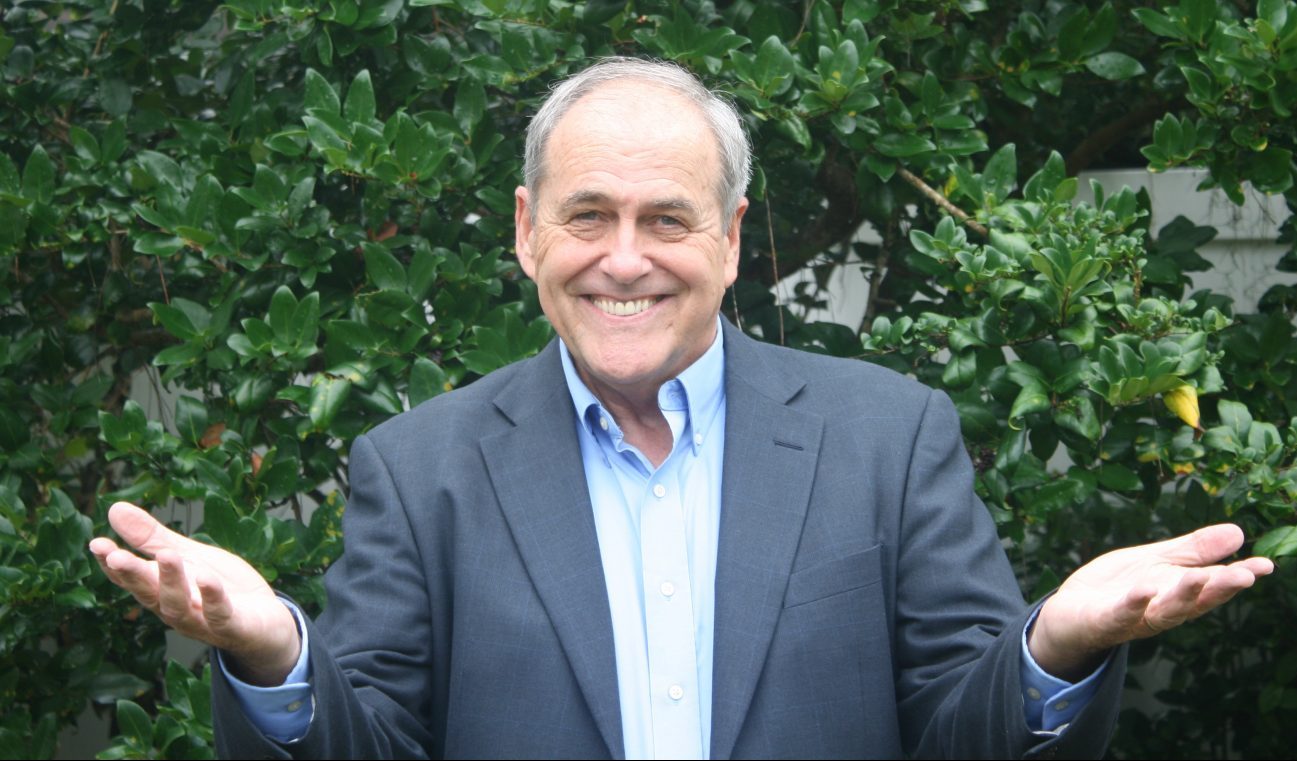 Dale Hahn is the President & Founder of Results Sales & Service LLC. When Dale is not conducting a demonstration around the state, he can be found working remote from his log cabin in Eastern Tennessee or playing with his three kids and eight grandkids!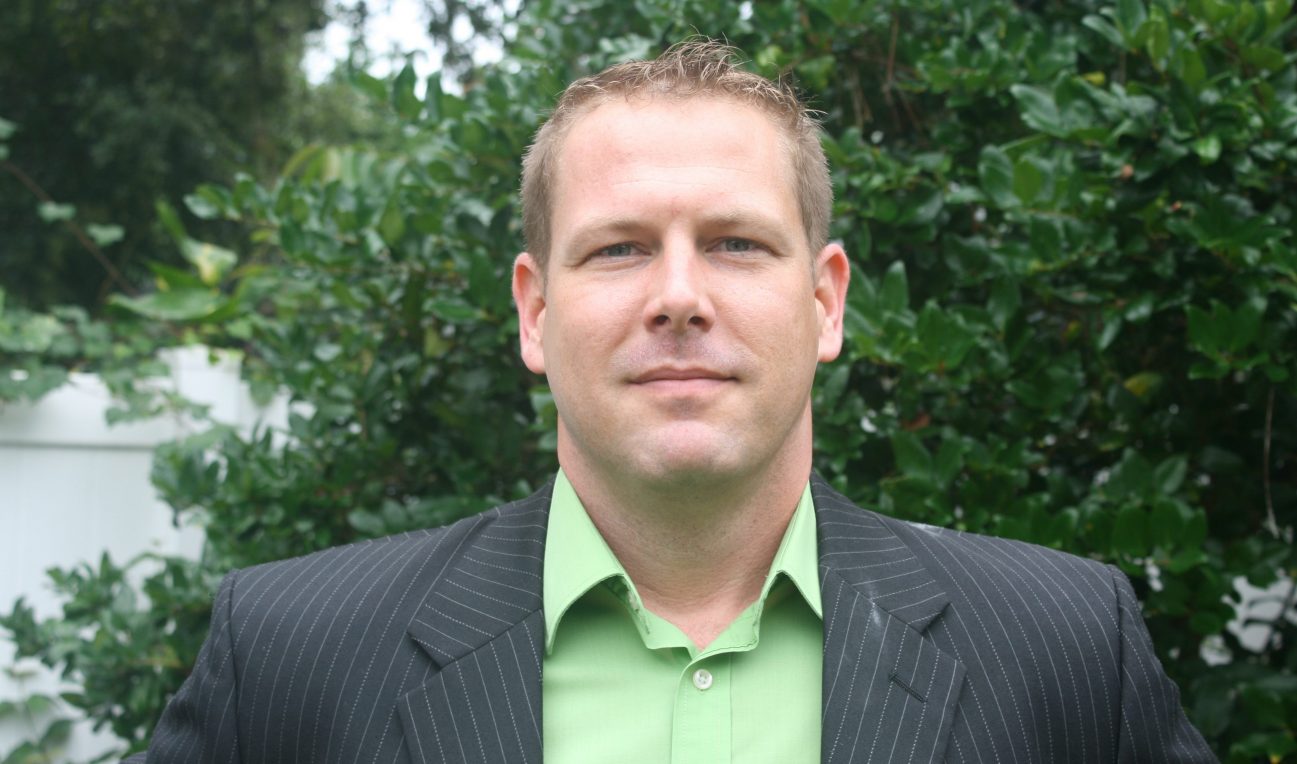 David is the Vice President and oversees operations with focused sales territory in North Florida, Georgia and the Caribbean. He enjoys spending time with his wife and three kids in the water with a grill nearby!
David can be reached at 727-483-0394 or at david.hahn@results-sales.com.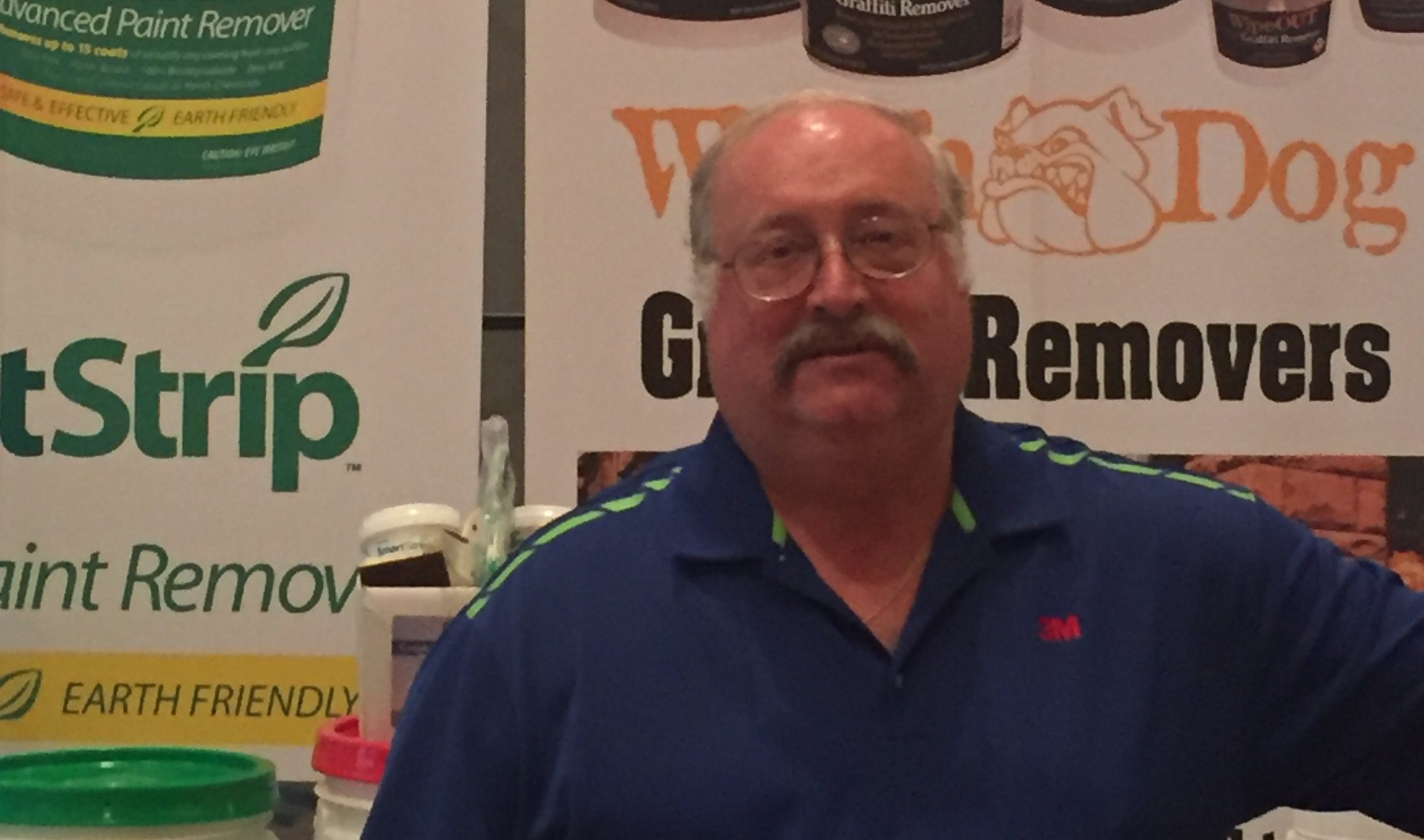 Mike King is the Results Sales Manager in the Southeast! If Mike is not training customers you can find him enjoying photography, model railroads, shooting guns and packing his own reload bullets!
Mike can be reached at sefl@results-sales.com or 954-330-2838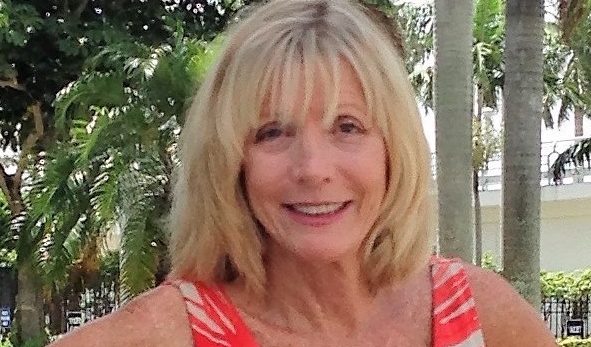 Sharon Kelly is the Results Sales Manager in Central Florida! An expert in Adhesives, abrasives and safety equipment, Sharon is also a world traveler who enjoys the high seas, a perk from her husband's charter boat service!
Sharon can be reached at cfl@results-sales.com or 407-624-7175